Board Of Directors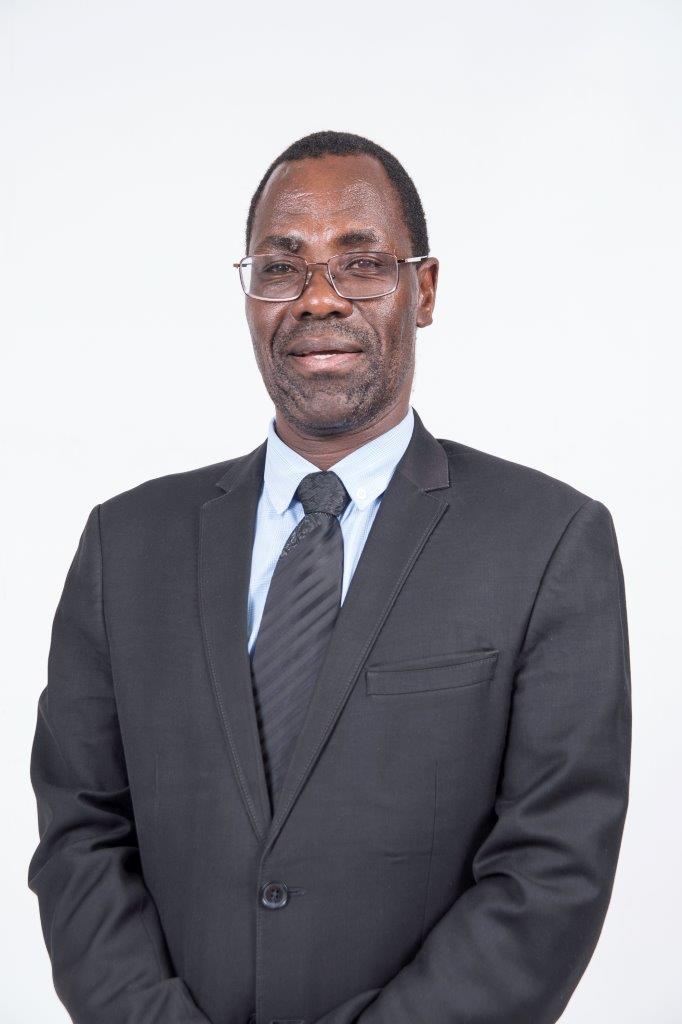 MR. BENNET MAIFALA - ACTING BOARD CHAIRPERSON
Bennett Maifala is a well decorated Human Resource practitioner of note, who holds an MSC Human Resource Management from Salford University in the United Kingdom. He has a Master's in Business Administration from MANCOSA-South Africa. He has vast professional training in several areas such Change Management, Performance Management Systems, Project Management, Labour Law, the Balanced Scorecard as well as Strategic Negotiations amongst others. Currently a Group Human Resource Manager for Botswana Medical Aid Society, He has held similar posts in various entities such Botswana Agricultural Marketing Board. He has worked as a Senior Consultant, General and Human Resources Management at the Institute of Development Management. Amongst His recorded accomplishment, Mr Maifala has chaired Consultative and Negotiation forums between Management and Union. He was instrumental in developing and administering several workplace policies ranging from Smoking Policy, HR Policy, Social Responsibility Policy, Incentive and Rewards Policy amongst others.He has Acted as Chief Executive Officer (BAMB), been a Board Secretary to the BAMB Board of Directors. Amongst His many caps, He has also served in BOCRA Board of Directors as an Independent Advisor to the HR Committee.His other Board memberships and services include those of BAMD Pension Fund and the National Archives Advisory Board. His professional organisations' membership includes that of the Institute of Human Resources Management (IHRM)-Botswana as well as Institute of People Management.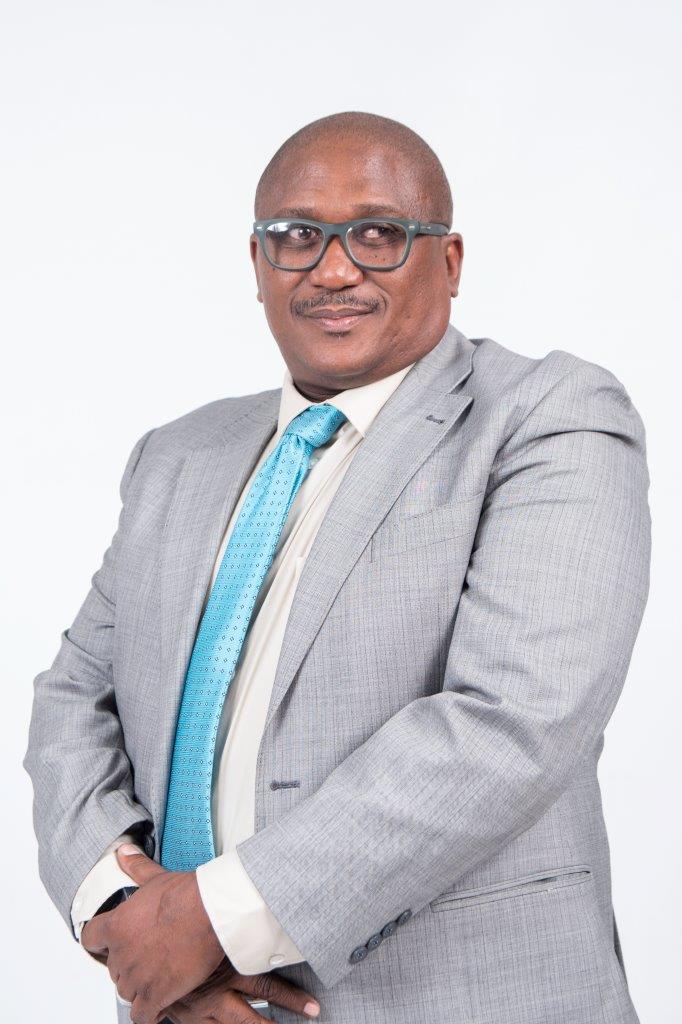 MR.THATO NEVILLE KEWAKAE - MEMBER
Mr Kewakae is currently the Chief Operations Officer at Botswana Post. He graduated from the University of Botswana with Master of Business Administration and also holds a Bachelor of Engineering (Computer Science) from Birla Institute of Technology in India. He has also successfully completed the Executive Development Program at the University of Stellenbosch in Cape Town and a Project Management Course at Wits University. He has served as a Managing Director at Cabling for Africa (Pty) Ltd, Botswana for six years. He also worked as the Information Systems Manager at the Botswana Institute for Development Policy Analysis (BIDPA). Prior to his current role, Mr Kewakae was Manager for Special Projects and then Chief Information Officer still at the Botswana Post. Mr Kewakae sits on the Finance/Audit and HR committees.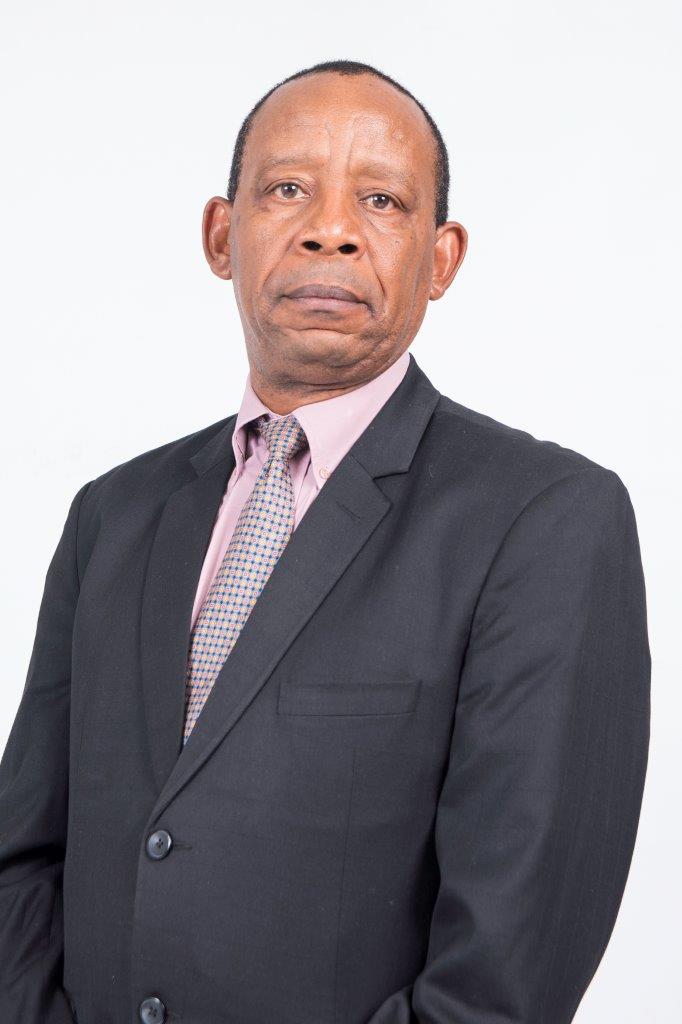 MR. CHILISANA MAROBELA - MEMBER
Mr Marobela is one of the co-founders of Geoflux (Pty) Ltd, one of the first citizen owned Geoscience/Engineering Consulting Firms in Botswana. He holds an MSc Degree from University of London and a Post Graduate Diploma in Hydrogeology from the University College London. In addition he also has a BSc Degree in Geology from the University of Botswana. He has worked in the Botswana Government as a hydrogeologist, which has earned him his planning and execution skills as well project steering such as the Southern Okavango Integrated Water Development Project, ground water Strategic Planning and Environmental Risk Assessment to name a few. Mr Marobela is a member of the Botswana Bureau of Standards Technical Committee for development of water quality standards. He is an avid entrepreneur and participates in Economic Diversification initiatives undertaken by the Private Sector. He chairs the Tender committee and sits on the Finance/ Audit committee.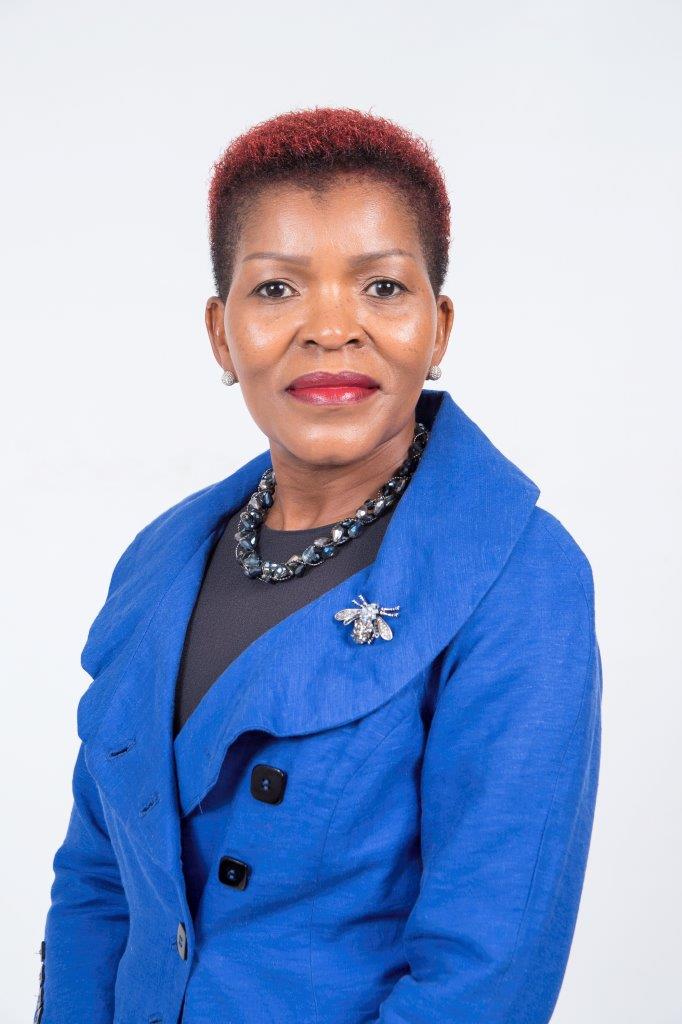 MS. ONTIBILE SHADIMME SHADO RADIRA - MEMBER
Ms. Radira is the Director of Organisation Development at Botswana Investment and Trade Centre (BITC). She holds BA (Hons) Personnel Management from the University of Plymouth, UK. She has done Certification courses in Restaurant Management and Operations Management through the University of Cape Town online campus. She started her career as a Human Resource Graduate Trainee and Human Resource Analyst at Debswana Diamond Company. She then joined Burrow Binnie as Human Resource Manager for a year before joining the National Development Bank in the same capacity. Ms. Radira joined Barloworld Botswana as HR Manager before joining Botswana Post still as HR Manager. She has worked as General Manager Human Resource at Botswana Power Corporation and later joined Kgalagadi Breweries as Human Resource Manager and HR Director respectively. She chairs the HR committee and sits on the Tender committee.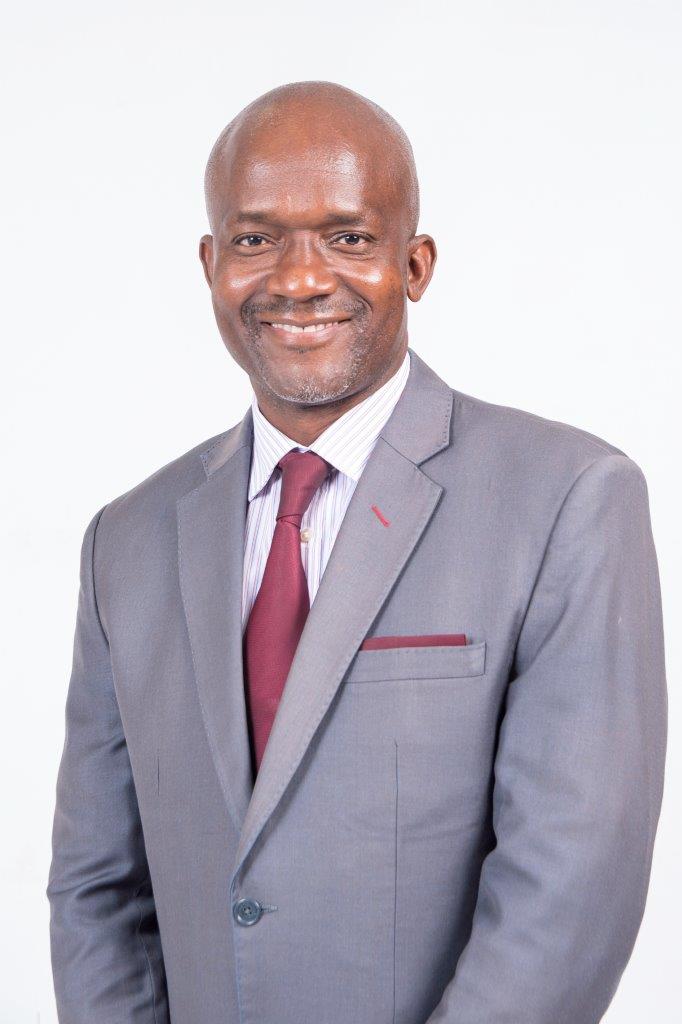 MR. BOIKHUTSO TEKANE - MEMBER
Mr Boikhutso Tekane holds a Masters in Business Administration from the University of Botswana and a Bachelor of Arts-combined majors in Accounting and Economics from the University of Botswana.He has under his belt several development courses covering areas of expertise such Lean Six Sigma Green Belt, King III, Investment in Excellence, Customers Service and Negotiations Skills.Having started as a Management Trainee in the early 90s, He possesses remarkable experience at the of helm of several financial institutions including Letshego Financial Services, Botswana as a CEO. He has capped a similar position previously at Botswana Savings Bank. He had a stint as Head of Corporate Banking at Stanbic Bank-Botswana and Senior Relationship Manager with Standard Chartered-Botswana.Mr Tekane has also featured as Director Resources where he led the Marketing, Operations and Customer Services Departments. He also has experience in the mining industry both as a Managing Consultant and Managing Director.His involvement with all the institutions has crafted him into a well sought-after banker, who has a trail of exploits ranging from business development, relationship management, review and implementation of corporate strategies, staff recruitment and training.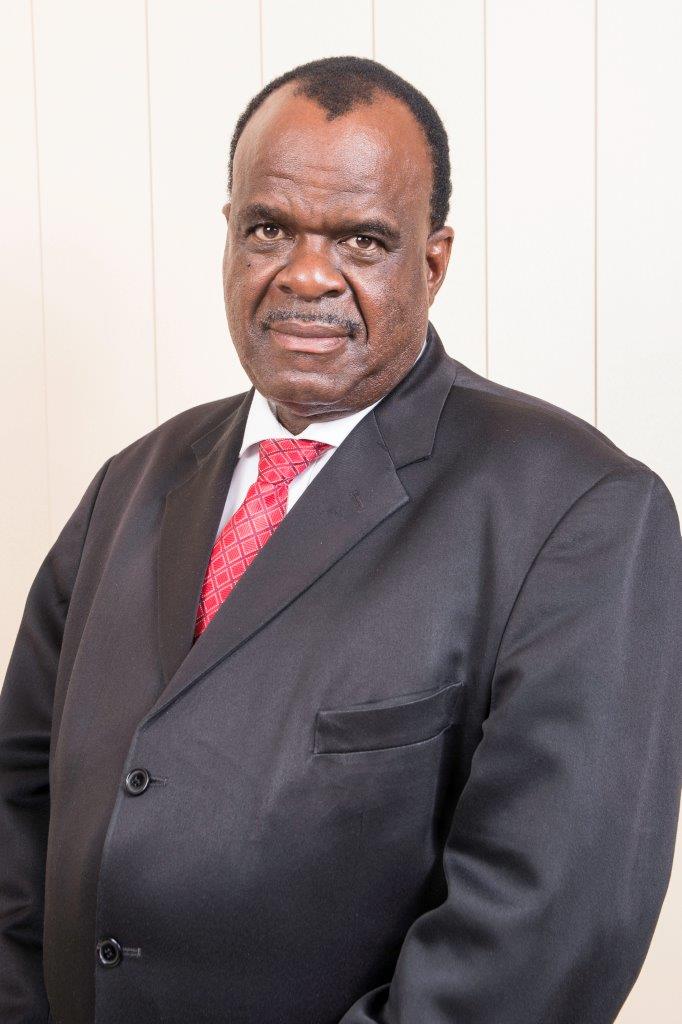 Mr BARENG MALATSI - MEMBER
Qualifications: BSc (Hons.) Surveying Science; MSc Land Surveying.
Experience: Has held a number of senior positions in Government and is currently Deputy Permanent Secretary, Ministry of Infrastructure and Housing Development. Is Aa member of the Governing Council of the Regional Centre of Mapping of Resources for Development (RCMRD); Board member of CEDA Young Farmers Fund; Board member of the National Environmental Fund (NEF).
Mr Malatsi is a member of the Board Tender Committee.
In the discharge of their duties and responsibilities, Members are guided by the BHC Act and the Board Charter, which sets out the responsibilities of Board members, collectively and in their individual capacity, and the relationship between the Board and Management.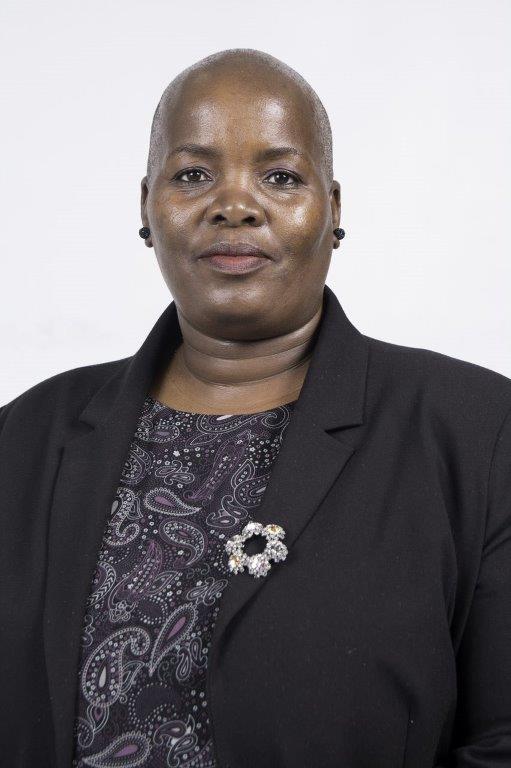 Ms SAPELO BANTSI - INDEPENDENT BOARD MEMBER
Ms Bantsi holds a Bachelor of Commerce & Accounting degree from the University of Botswana. She also completed an Executive Development Program with University of Stellenbosch.
Sapelo is a Chartered Accountant (ACCA) and a member of Botswana Institute of Chartered Accountants in good standing.
Ms Bantsi is currently the Deputy Chief Finance Officer of Mascom Wireless Botswana. She has extensive financial experience. In her role, she is responsible for the overall financial management of Mascom's operations including reporting. Sapelo is charged with ensuring that the Audit Committee are given adequate information on financial disclosures.
Ms Bantsi is a member of the Finance and Audit Committee.